Soccer Manager 2020 Now in Closed Beta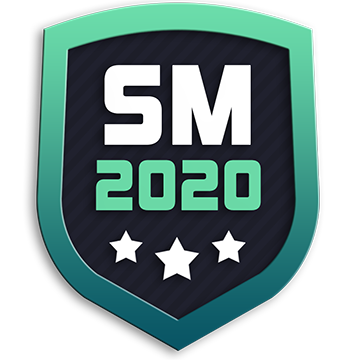 Posted on 02nd August 2019
Soccer Manager 2020 was released to closed Beta yesterday.
This is the first phase of closed Beta. We invited a small number of Beta testers via email with the aim to test the stability and performance of the app.
We will be increasing the number of invites to closed Beta once we are happy that the app stability is sufficient and progression is not greatly restricted.
Those Beta testers who have been selected for Phase 1 will have an email with instructions on how to access closed Beta.