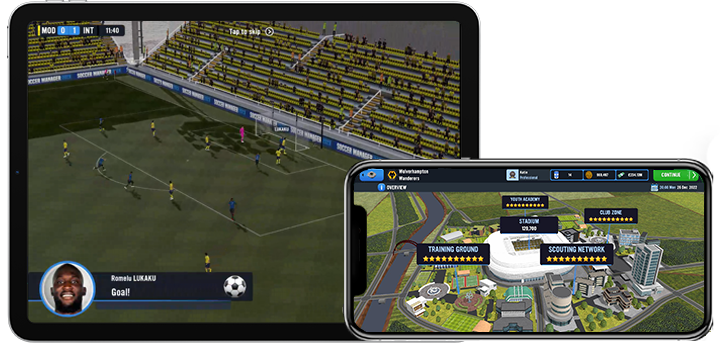 IMMERSE YOURSELF IN THE ACTION OF SOCCER MANAGER 2023!
Step
up

, play your

way

, make your

mark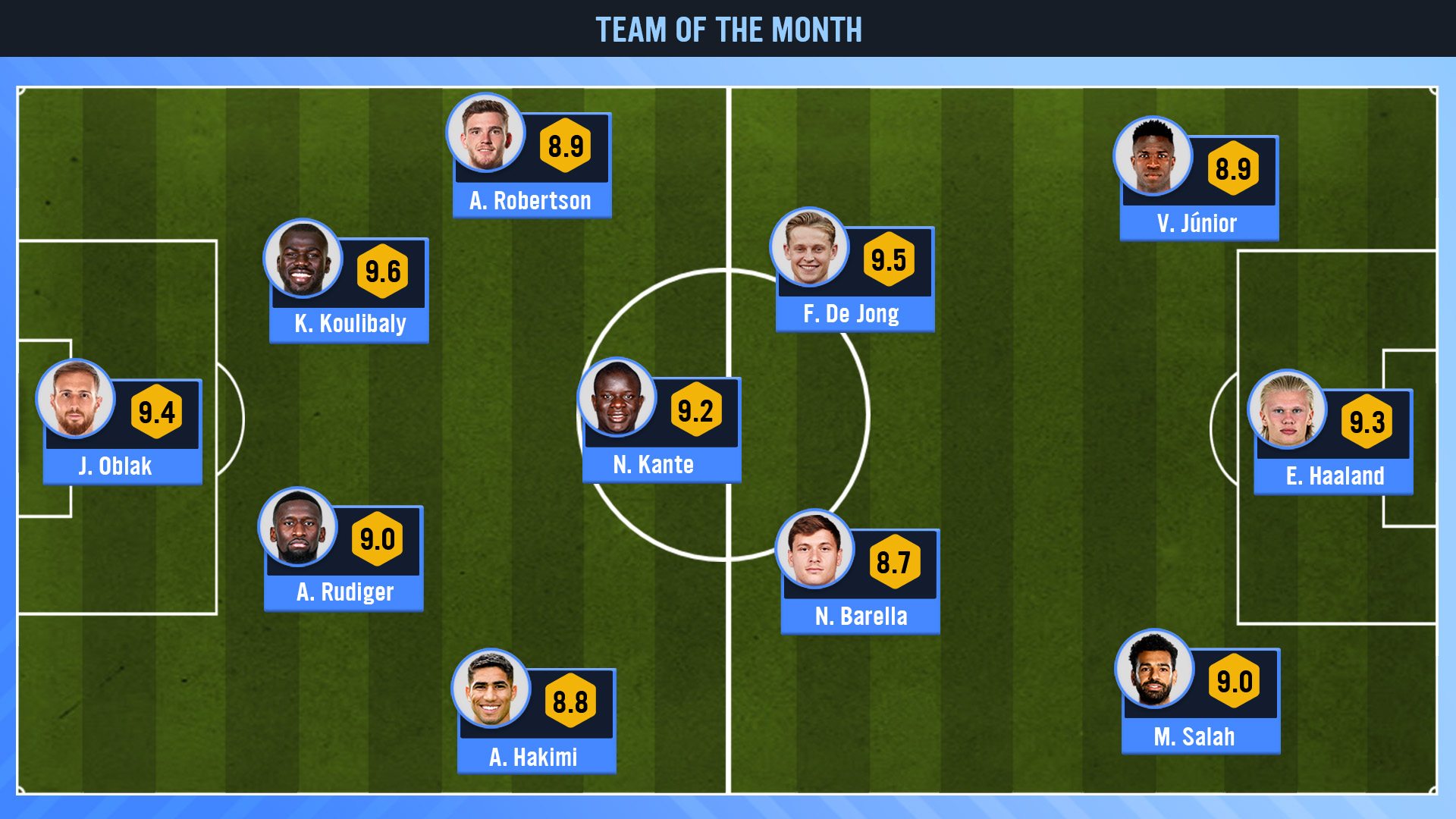 Official Fifpro Licensed Football
Build your football dream team from over 25,000 official FIFPRO ™ licensed players and compete to be the ultimate football manager.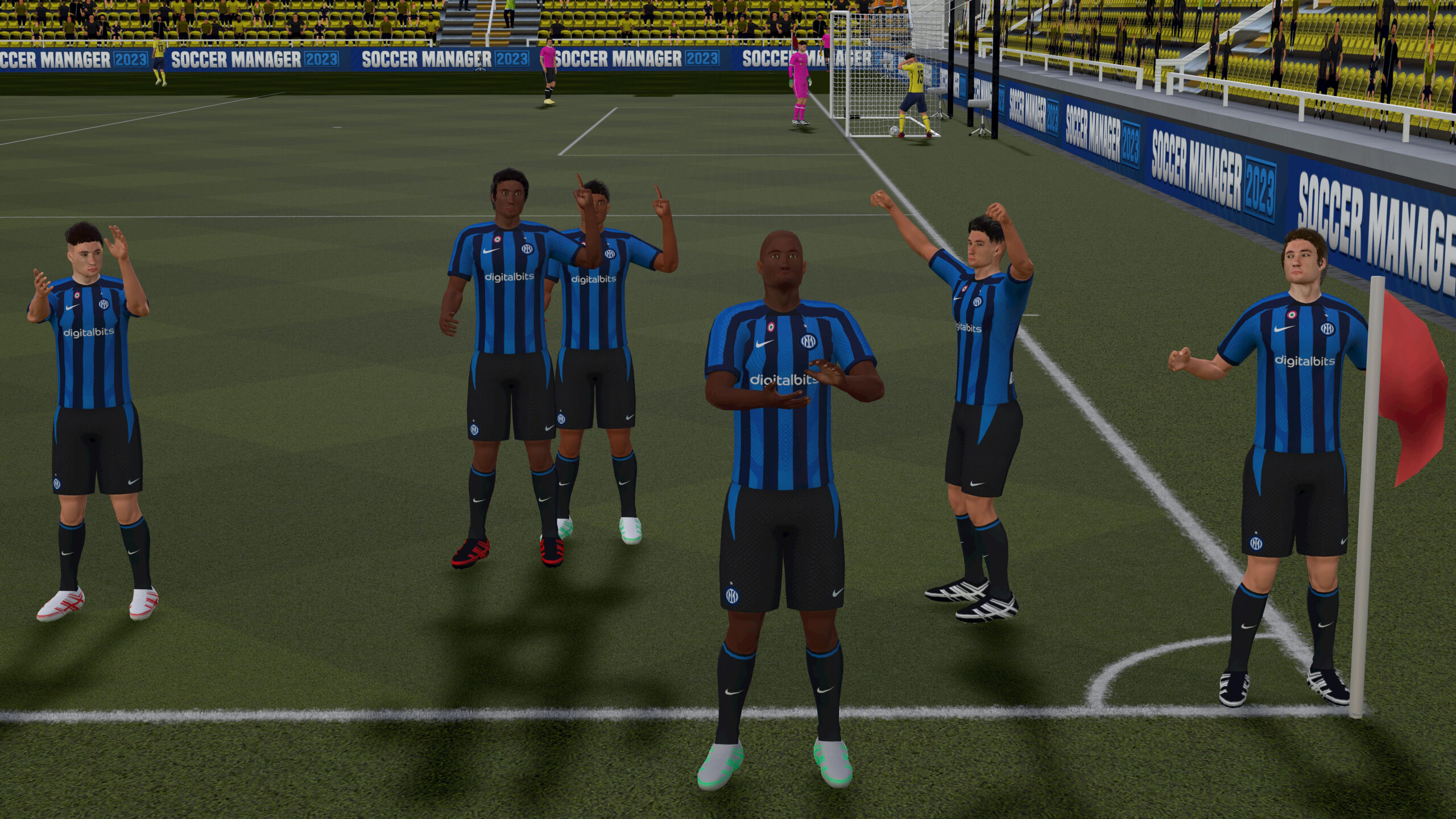 3D Matchday Experience
Take your place pitchside and watch your tactical decisions come to life. Immerse yourself in the action and analyse your team's performance in live realistic 3D matches.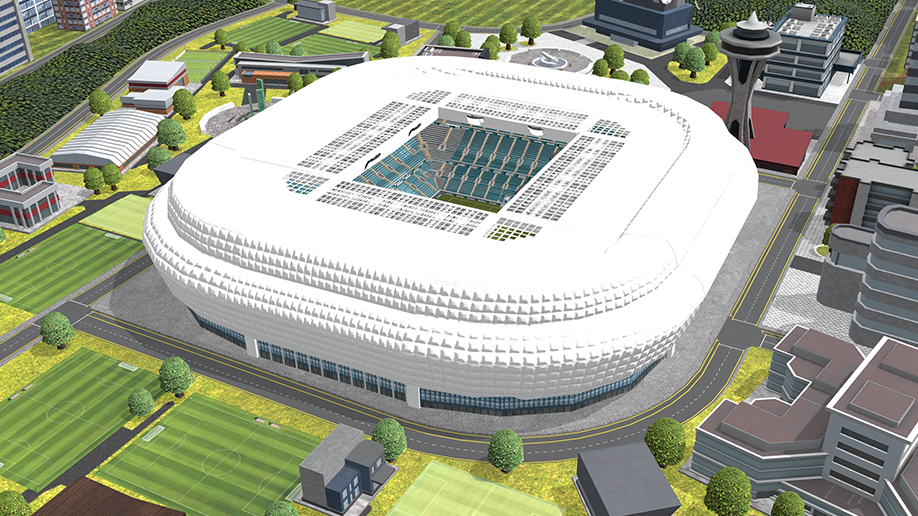 Control your football club
Build your club on and off the pitch. Scout and sign official licensed FIFPRO ™ players. Nurture the talent of the future and train them to become the best.
Follow in the footsteps of over 50 million users worldwide and start your journey to become the next football mANAGER.
Official
Club Partnerships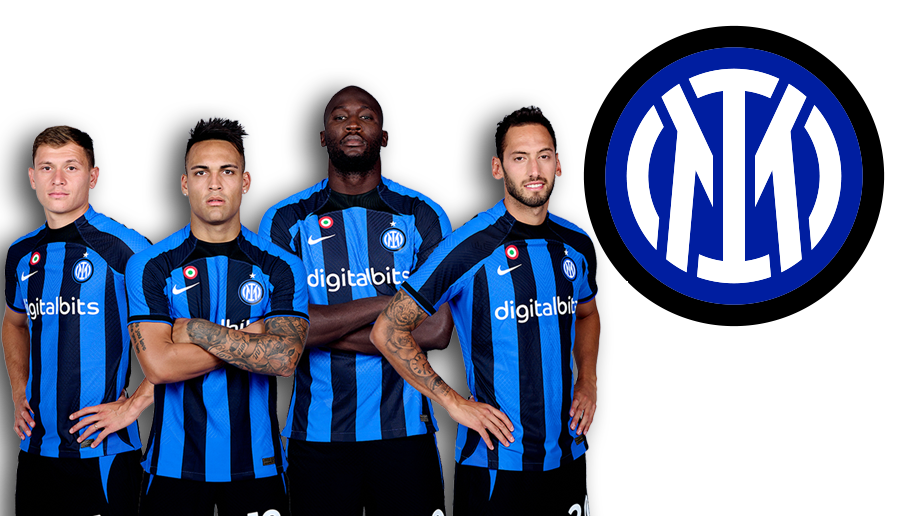 INTER MILAN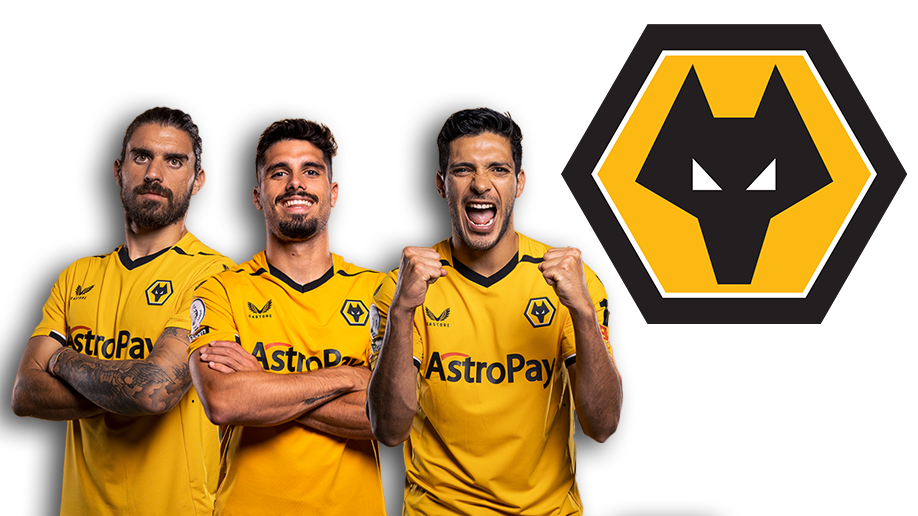 Wolves
Official
licensed product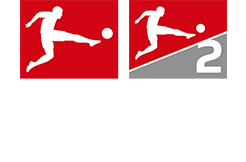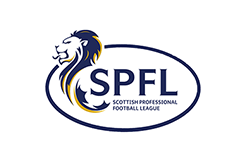 Stay
ahead of the game
[sibwp_form id=10]