Soccer Manager 2019 – Game Updates Version 1.2.0 to 1.2.3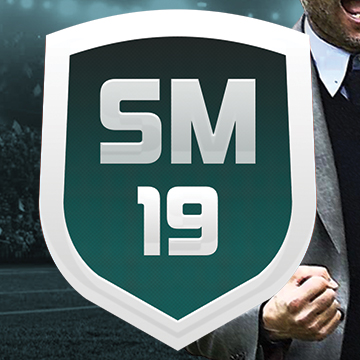 Posted on 11th March 2019
Some users were reporting issues in v1.2.0 which stopped them progressing through the game. Subsequent builds went up to try and fix this problem. We want to address these concerns and let the community know what was happening.
The bug results in some AI clubs' fixtures being unplayed, which means the Fixtures/Results screen can look strange, with some games having results and others not. This can lead to users being unable to progress when reaching the end of the season because it looks for results for games that have not played.
This bug was only affecting 64-bit Android devices, so if you are on Steam Facebook Gameroom, iOS or 32-bit Android, you would not have been affected. Most new phones are 64-bit Android e.g Samsung S7, most old phones are 32-bit Android.
Unfortunately it looks like this bug will have affected save files and probably broken them even after the fix was added in v1.2.3. If your existing game has been affected the resolution is unlikely to work and a new game should be created. Please submit an in-game bug report prior to creating a new game.
Please ensure your app is fully updated from the Play Store.