Soccer Manager 2019 – Available on Steam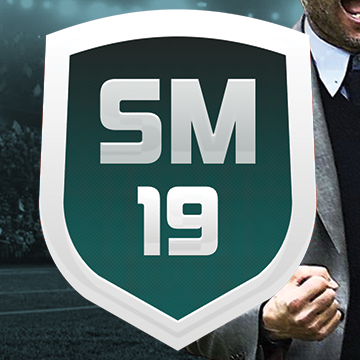 Posted on 20th December 2018
STEAM
Soccer Manager 2019 was officially been released on Steam on 19 December. It is currently available to download from Steam worldwide.
The game is supported in: Chinese (Simplified), Chinese (Traditional), English, French, German, Italian, Japanese, Korean, Portuguese, Russian, Spanish, Thai and Turkish.
Please note that Steam is an independent platform. Therefore save games from Android, Facebook Gameroom or iOS cannot be loaded on Steam and vice versa.