SM20 – What's in the latest update?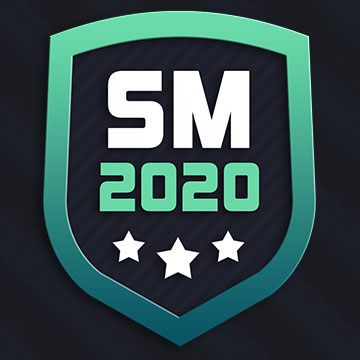 Posted on 04th November 2019
We want to make sure everyone is having the best managerial career and so have released a new update for all managers. Find out what's updated in version 1.0.9 below!
IMPROVEMENTS & OPTIMISATION
Balance changes to fitness and training.
Improved goal count in games from the lower leagues.
New matchday animations.
Matchday optimisations.
BUG FIXES
Match engine animation errors.
Fix for continental competition qualification.
Inbox message errors.
Assists not logged.
All of the above is applied to your game automatically with the latest update.