Can you name the name the line-ups from first El Clásico of the decade?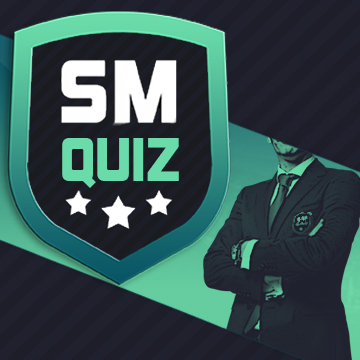 Posted on 18th December 2019
Ahead of the first el clásico of the season, why don't you test your knowledge and see if you can name the line-ups from the first one of the decade on 10 April 2010?
If you are having any problems with the quiz, then click this link.