The Latest Changes To Soccer Manager Worlds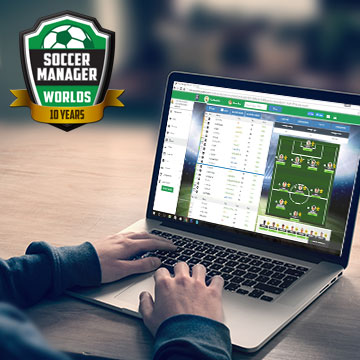 Posted on 20th October 2016
There are going to be many changes to SM Worlds coming in the following months that will move the game in many ways back more towards what it used to be in the years gone by.
We will be working through a whole range of issues to improve the game and forum.  It's your game and we want and need you to work with us to improve every aspect of it.  We will also be very transparent on the changes we are doing.
Every few weeks a batch of changes will be placed in the game and they will be logged so that you are all aware of the changes.  We will also be asking for your help shaping the future changes we do.
We want to ensure we remain a community driven game and if we are going to do it then we will need your help to achieve it.
Changes made on 19/10/2016
Change to the UI desktop navigation

Added stadium information modal to desktop and mobiles

Added end of season message

Advanced player search next and previous problem resolved

Multiple bug fixes
Click here for a full breakdown of all the changes that have been implemented