Soccer Manager 2019 – Transfer / Wage Budgets & Finances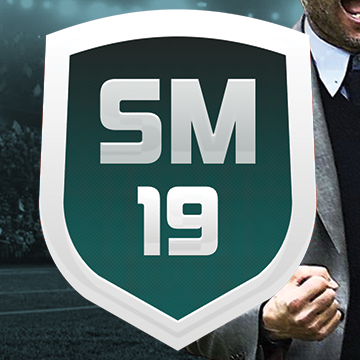 Posted on 14th December 2018
Your available cash is calculated by your club's board at the start of each transfer window. This is done by subtracting your club's annual wage bill from the club's current balance and expected income for the coming season.
All transfer and wage related income and expenditure such as signing, selling or loaning players, as well as contract renewals and releasing players will be calculated in your available cash instantly.
Any income or expenditure that are not transfer or wage related such as matchday income, prize money, free packs and sponsorship money will be added to your club's current balance. It will then be included in your available cash on the next calculation when the transfer window opens.
Any changes to your income or expenditure from upgrading your club's facilities with club points or upgrading your stadium will also be added in the next calculation of your available cash.
Spending more on wages than your club makes through income will cause your available cash to be reduced the next time your available cash is calculated.
Clubs starting with large squads can sometimes have a low available cash amount due to the amount of cash tied up in their wage bill. This can be increased by selling, loaning out and releasing players from your squad.
After your available cash has been calculated you can then split it however you like between your transfer and wage budgets using the budget slider.
DOWNLOAD SOCCER MANAGER 2019 NOW