Soccer Manager 2019 – Game Update (Version 1.0.5)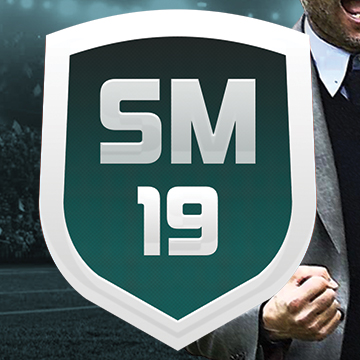 Posted on 22nd November 2018
Version 1.0.5 has now been released for Soccer Manager 2019. This update includes:
MATCHDAY
Introduction of 2D match view;
Switch between 2D and 3D graphics;
Additional matchday speed controls;
Animation improvements;
Optimisation.
BUG FIXES
Correct continental competition entry in first season;
Low value Spotlight purchase;
Extra goalkeeper required in subs;
Critical error after second job change;
Data Pack retention;
Injured player removed from tactics;
Continental competition semi-final unplayed.