Soccer Manager 2019 – Feature Announcement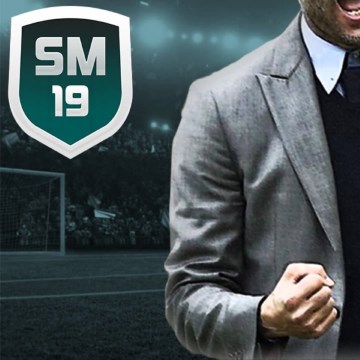 Posted on 13th September 2018
Read about all the exciting new features and improvements for Soccer Manager 2019 including an immersive 3D match engine…
New playable leagues including the French and German third divisions.
Promotion and relegation play-offs added to all applicable leagues.
Continental competition qualifiers have been added.
New continental competition for South America.
Job offer improvements and you will also be able to apply for jobs.
Player contracts added including contract duration.
Improved board confidence and competition expectation.
More realistic finances – take control of your club's budget.
Improved transfers. More realistic player values / wages. Improved AI transfers.
Improved user interface.
Improved social – more opportunities to share your success with your friends.
Matchday transformation – 3D player models and animations, improved commentary and live scores / league tables.
Get ready to start your managerial career on Soccer Manager 2019.