Soccer Manager 2018 Out Now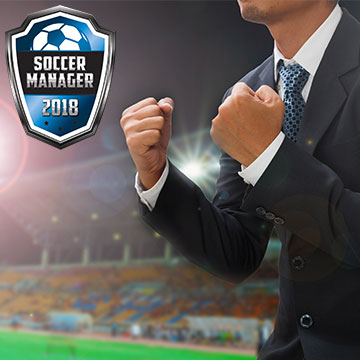 Posted on 07th November 2017
We are happy to announce the launch of Soccer Manager 2018.
It is now available to download on both Android and iOS. The game is supported in Dutch, English, French, German, Italian, Portuguese, Spanish and Turkish languages.
Soccer Manager 2018 contains new exciting features including:
Updated leagues and teams for the 2017/18 season;
Updated domestic and continental competitions;
New user interface;
New and improved stadium building;
New facility tech trees;
New active and realistic transfer system;
New improved training;
New matchday experience.
Soccer Manager 2018 will also be launched on both Facebook Gameroom and Steam in the coming weeks.