Soccer Manager 2017 Launch Date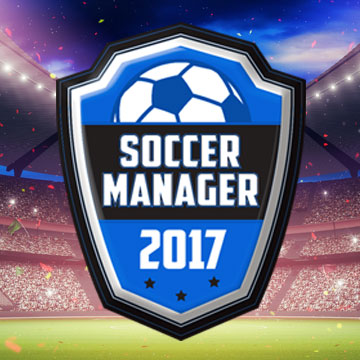 Posted on 03rd August 2016
The big news this week is one that you have all been waiting for, the updated release date for Soccer Manager 2017.
Soccer Manager 2017 will have several exciting new features:
Updated leagues and teams for 2016/17 season.

Updated domestic and continental competitions.

New user interface.

New facilities upgrade.

Player Spotlight.

Player, manager and team awards.
We are sorry about the delay that you have experienced, as we know that you are all keen to start your careers on Soccer Manager 2017. However we wanted to make sure that you have the best possible experience, and have been working hard to make sure that this becomes a reality for all members of our community.
We are happy announce that Soccer Manager 2017 will be released on the 1st September 2016.
Thanks for all of your patience and we hope you enjoy all the latest updates.