SM20 – What's in the latest update?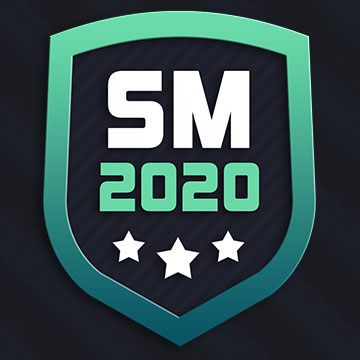 Posted on 28th October 2019
We want to make sure everyone is having the best managerial career and so have released a new update for all managers. Find out what's updated in version 1.0.8 below!
IMPROVEMENTS & OPTIMISATION
Reduced number of shots per game.
Additional highlight option.
Reduced number of highlights in "Key" highlight setting.
VIP members receive double Manager Points automatically.
Game auto saves before entering into a game.
Removed option to save single game in multiple slots.
BUG FIXES
Game not ending during "Quick Play" resolved.
Special Offer error popup fixed.
Fixed Free Pack draw issue.
Ability to withdraw transfer offer and still negotiate contract fixed.
Scout Report not clearing when taking control of new club now resolved.
All of the above is applied to your game automatically with the latest update.!