SM20 – What's in the latest update?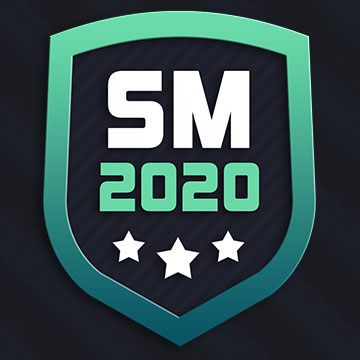 Posted on 20th January 2020
We want to make sure everyone is having the best managerial career and so have released a new update for all managers. Find out what's updated in version 1.1.7 below!
IMPROVEMENTS & OPTIMISATION
Reduced number of yellow cards during matchday.
Optimised performance of game across all devices on both Android and iOS to reduce likelihood of crashes and improve game speed.
Optimised save game to reduce crashes.
BUG FIXES
Numerous bugs fixes that our community have reported.
All of the above is applied to your game automatically with the latest update.