SM20 – What's in the latest update?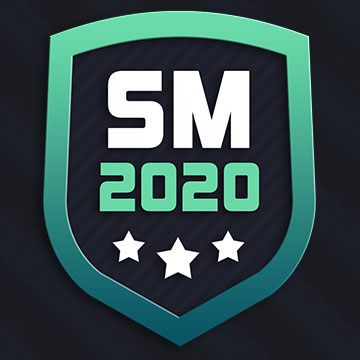 Posted on 12th December 2019
We want to make sure everyone is having the best managerial career and so have released a new update for all managers. Find out what's updated in version 1.1.5 below!
IMPROVEMENTS & OPTIMISATION
Tactics screen redesigned.
New Player Spotlight animation.

BUG FIXES
Accept/reject button returned to job application message.
Reduced impact of low fitness on player's matchday performance.
Numerous errors fixed relating to inbox, matchday, player profiles and menus.
Save game now working in additional slots.
Removal of NaN under the average performance.
Silent error handling (no more pop ups for automated errors).
Resolved error in some Cup finals.
Resolved major cause of unending match.
Resolved load error which trapped the user in the match scene with no gameplay .
All of the above is applied to your game automatically with the latest update.