SM18 Update: New Matchday Camera Angles, Improved Board Confidence and More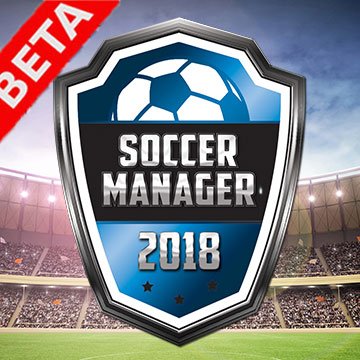 Posted on 06th October 2017
We have released a new BETA Build for Android.
The major changes include:
Improved board confidence;
Sackings & Job offers enabled;
Matchday camera angles;
Two way communication and save upload on in-game Support.
Major Bug fixes include:
Media questions disabled;

Believed to cause save issues;

Players recovered from long term injuries can contribute to matches;
No more ET or Pens during League matches;
Different results recorded to that seen in match;
Stadium corners;
Sackings only occur when confidence is low;
Knockout competition, victory by Pens correct result recorded.
Please continue to report any issues you find, your feedback has been invaluable so far!