Partnership with Tribuna.com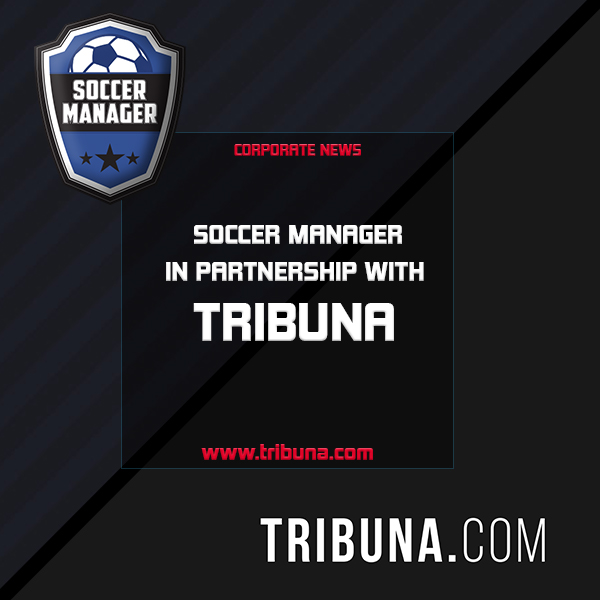 Posted on 03rd December 2019
Tribuna.com is a global football community and innovative digital media platform.
Soccer Manager is proud to announce the new partnership with Tribuna.com, football news & community.
"We communicate with our audience worldwide in six languages and make our products available anywhere it's convenient for our users. We believe that we can make a significant impact on the way people follow and support their favourite football clubs."
"With the introduction of our own blogging platform our users receive extra tools for sharing their own opinions and emotions with other fans. Among our products are mobile apps, websites and social media accounts."
Tribuna.com is part of Tribuna Digital group.
"We bring football fans together and supply them with quality content 24/7."
Andy Gore, CEO of Soccer Manager, says "We are delighted to team up with Tribuna.com for SM20. We are excited to bring the game to the Russian speaking audience of football fans."