You Can Now Switch Between The Old & New Interface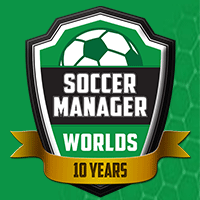 Posted on 05th December 2015
Thank you for everyone who has taken the time to provide feedback. It is really appreciated and it's good to see that you are all as passionate about the game as we are.
It is your feedback that helps drive the game forward and what has made it into the game what it is today as many of your ideas and suggestions have been implemented over the years and will continue to be.
We've been passing on everyone's feedback whether that has been on the forum, social media, via in-game PM and email to the development team.
Due to this we've put the old interface that you all like so much back into the game and you can now move freely between the old and new ones.
This will remain in place until we have a new interface that the majority of you are happy with.
Whilst we make changes to the new user interface, please continue to provide constructive feedback on our forums because without this the game won't be able to develop.